---
Welcome to Baraw Sugbo
Baraw Sugbo is a knife defense system originally called Arnes Diablo
A Filipino martial art (FMA) focused on unarmed knife defense, Baraw Sugbo is a very comprehensive and practical system designed specifically to counter knife attacks especially knife thrusts that are fully committed and with serious intent to kill.
The origin of this FMA surprisingly came from the great and legendary eskrimador of Cebu, Lorenzo "Ensong" Saavedra, the founder of Labangon Fencing Club and the teacher of Venancio "Anciong" Bacon the founder of the famous Balintawak.
Ensong, as he was called by his colleagues, told of a story that gave hint that he might have gotten the disarming techniques from an unknown Frenchman whom he trained with when he was captured and imprisoned by the Japanese during World War 2. The Frenchman was his in-mate and they both trained in knife disarming while in prison.
Ensong Saavedra taught Arnes Diablo only to a certain few and it may or may not have included Anciong Bacon. What was certain in the stories is that Simo Saavedra, a relative of Ensong, acquired the techniques of Arnes Diablo and passed on his knowledge to Lucresio Ceniza Albano who was also a pioneer of Balintawak and friend of Anciong.
Lucresio or "Ukit" Albano then trained his nephew, Gregorio "Goyong" Ceniza in Arnes Diablo. Goyong also received training in Balintawak from Anciong Bacon.
This very distinctive FMA that deals only with knife attacks is now taught by the son of Gregorio "Goyong" Ceniza.
Grandmaster Eduardo "Boy" Ceniza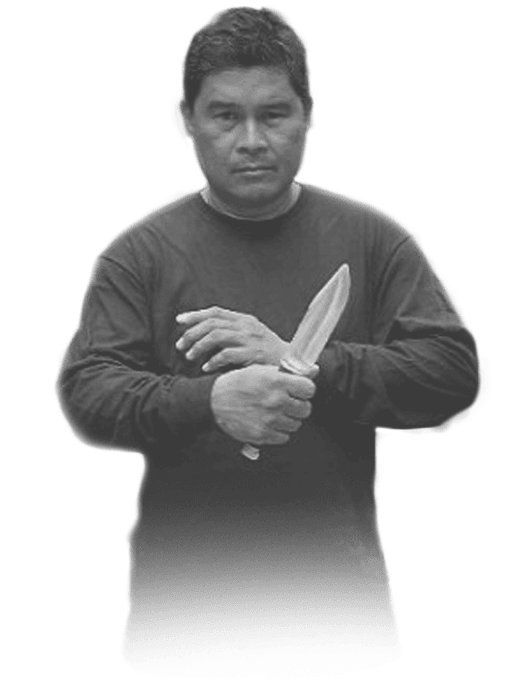 GM Eduardo currently teaches in Mandaue, Cebu and has been doing seminars in several countries
including France, Romania, and Finland. You will have to contact him directly for private lessons and group seminars.
Our List of Qualified Instructors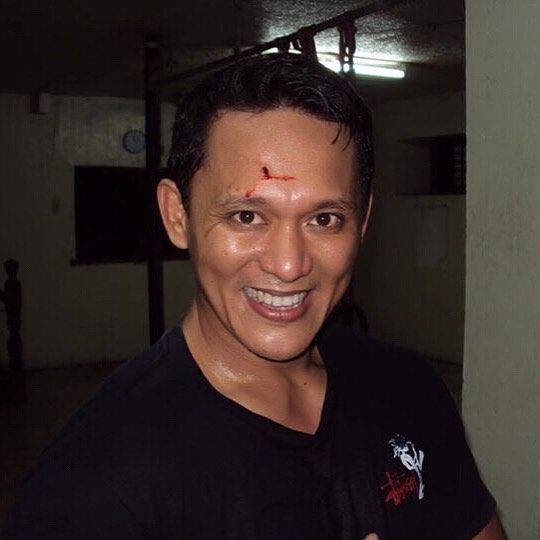 Alvine Robert de la Rosa
Chief Instructor | Southern Luzon
---
Bobby heads the whole South Luzon area including Metro Manila.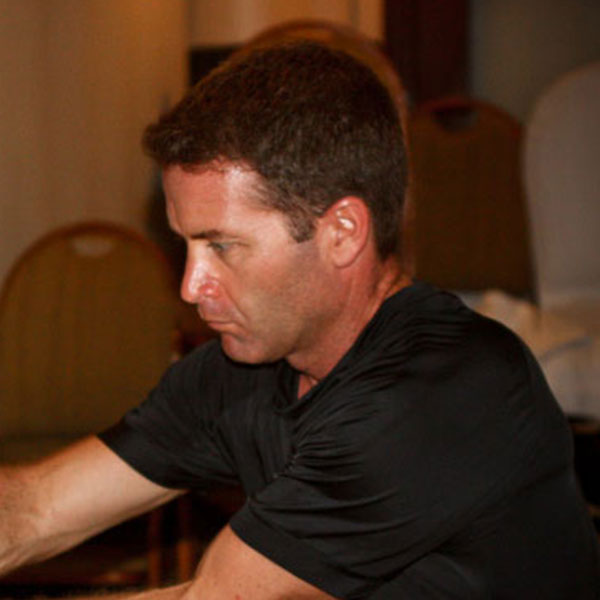 Kirk Gooding
Master Instructor | U.S.A.
---
Kirk is our official representative in the U.S.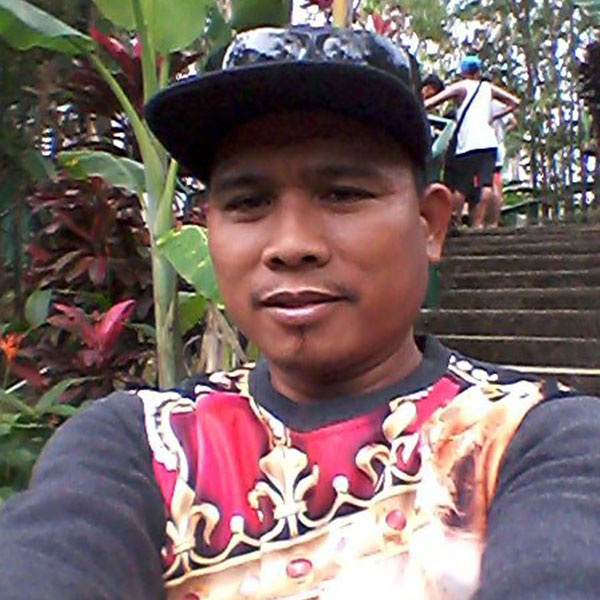 Willy Panal
Master Instructor | Cebu
---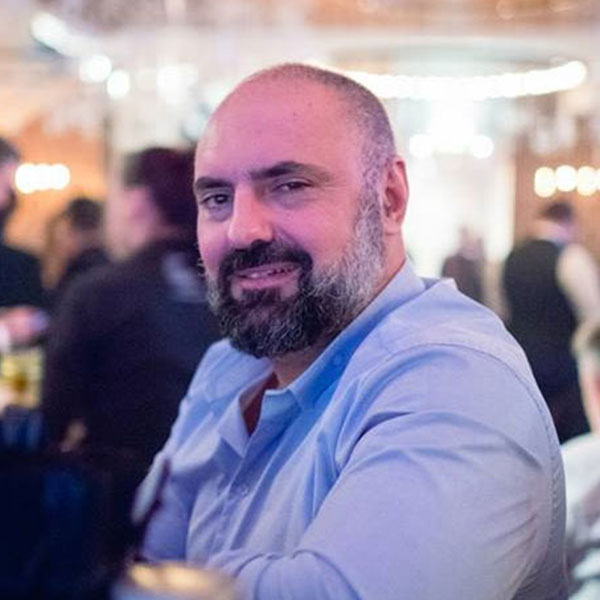 Constantin Dina
Master Instructor | Eastern Europe
---
DECEASED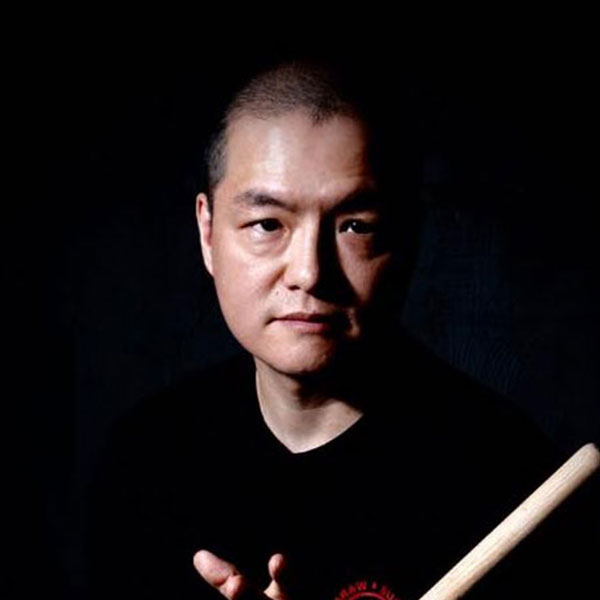 Park Sounghwan
Level 2 Instructor | South Korea
---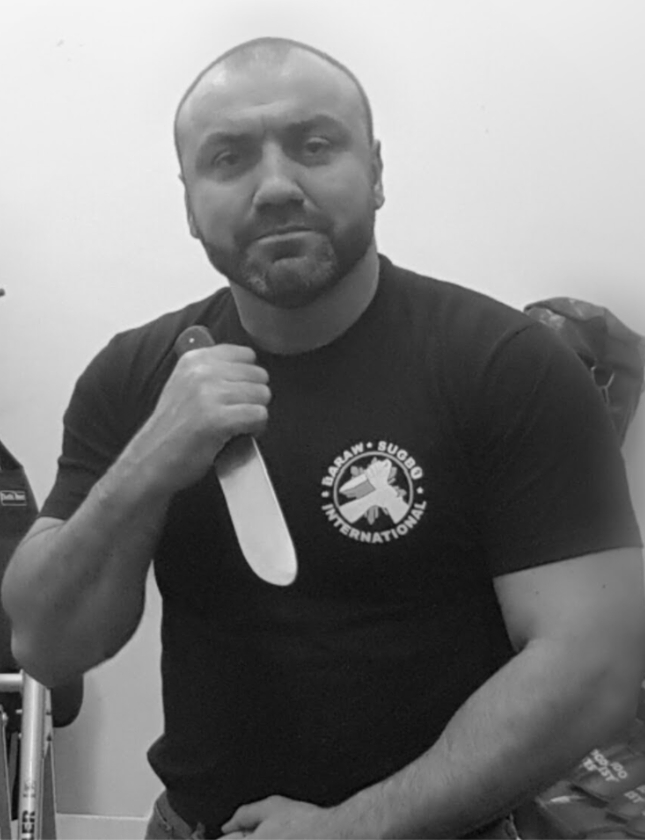 Mihai Popescu
Chief Instructor | Romania
---
Timmo
Level 4 Instructor | Backstabbers Finland
---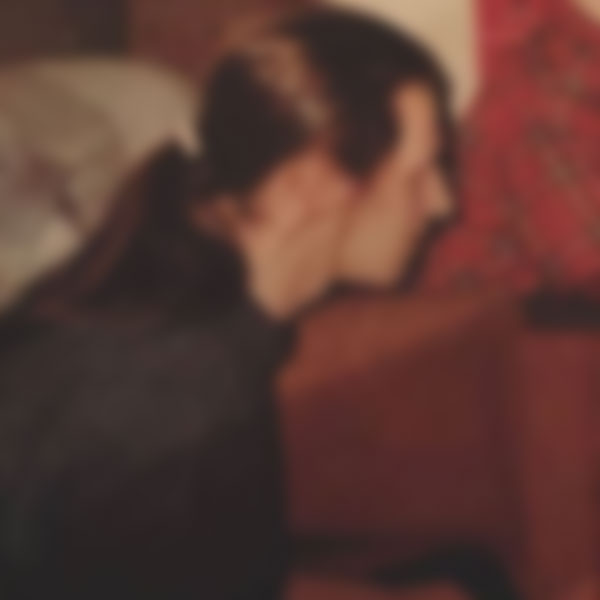 Kimmo
Level 2 Instructor | Backstabbers Finland
---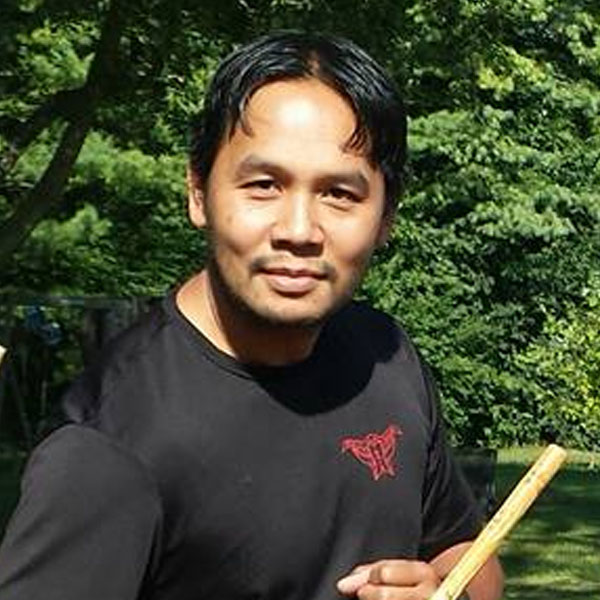 Michael Vincent Malanyaon
Basic Instructor | Cincinnati, Ohio, USA
---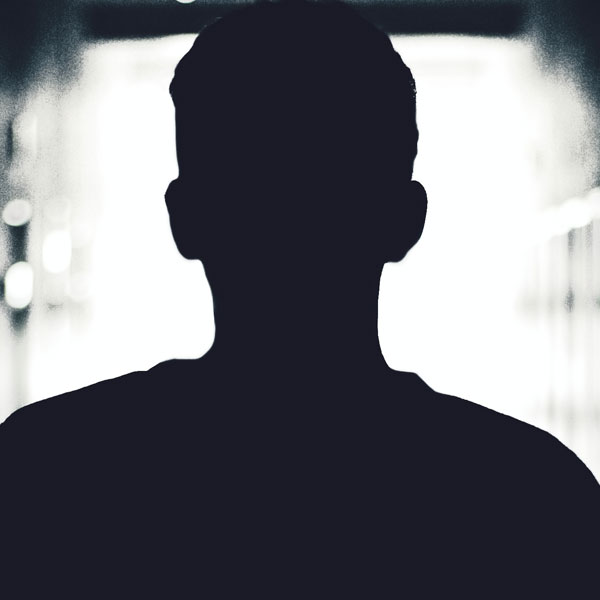 Blake Alan Hasley
Level 2 Instructor | Portland, Oregon, USA
---
Fabien Jolivel
Level 3 Instructor | France
---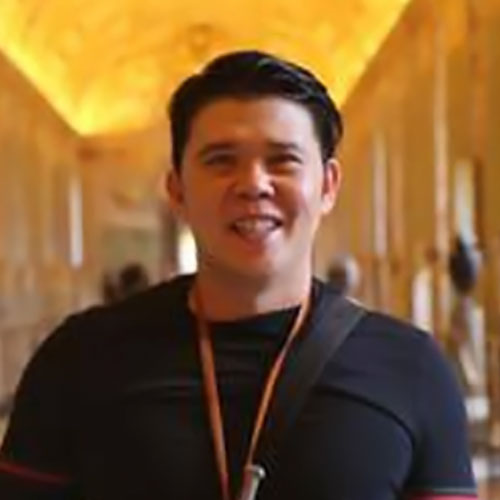 Romualdo Kho
Chief Instructor | Los Angeles, California, USA
---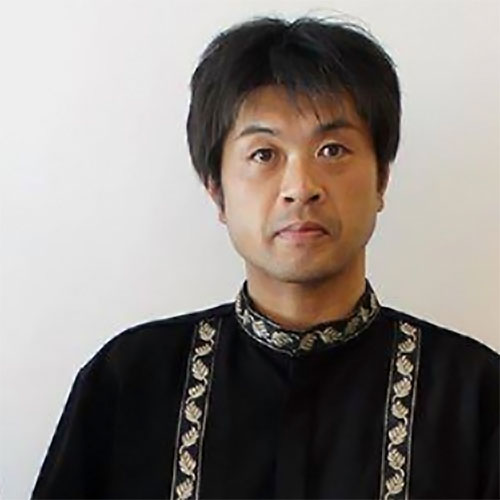 Katsuhiro Ogiso
Level 2 Instructor | Chiba, Japan
---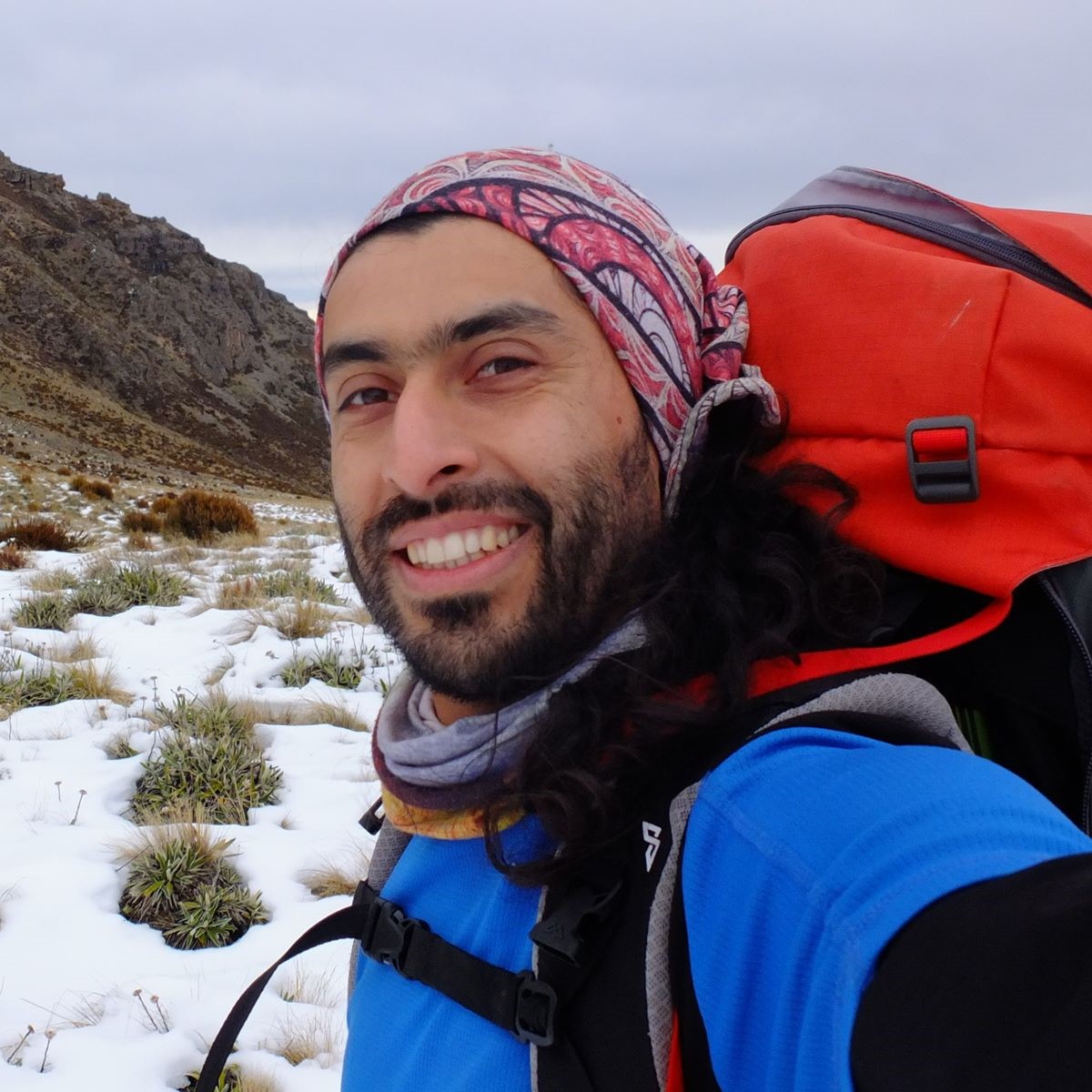 Jose Miguel Tapia
Level 2 Instructor | New Zealand
---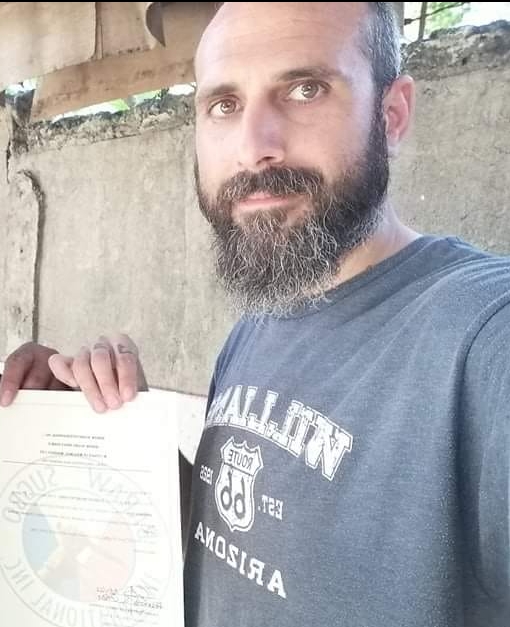 Fabi Simo
Level 2 Instructor | Spain
---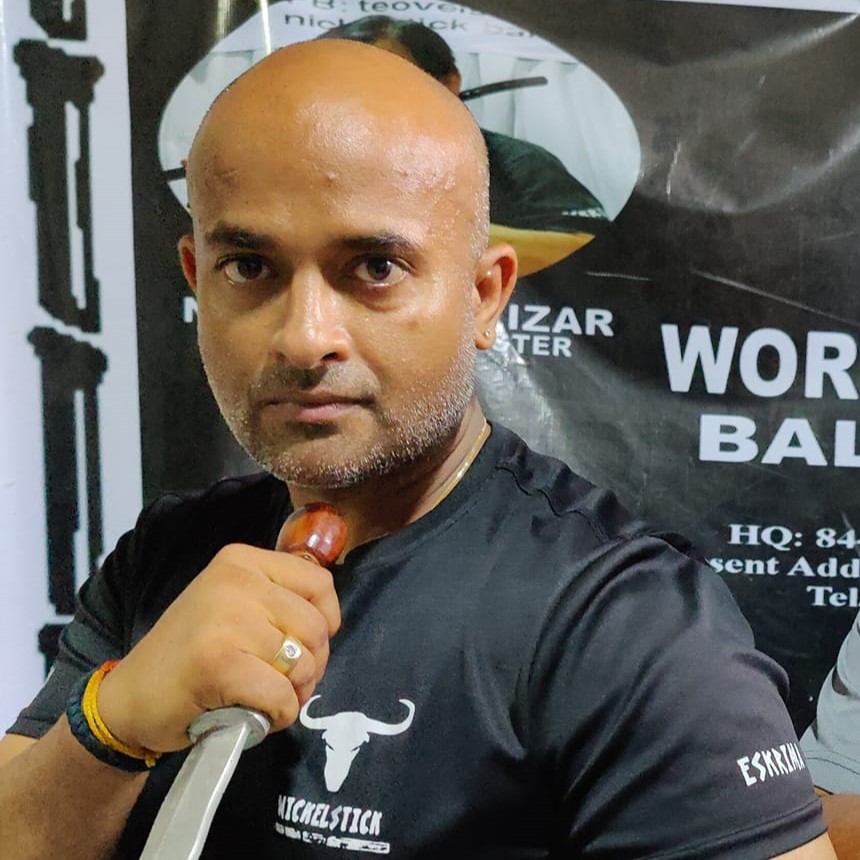 Kanishka Sharma
Basic Instructor | India
---
---
---
Contact Baraw Sugbo
---
Knives kill more people each year than guns. Increase your chance of survival from knife attacks. Learn from us.